1. The challenges that businesses encounter include
You're grappling with payment verification and control processes for hundreds of orders.
You're seeking solutions from payment gateways, but the procedures are too complex.
You frequently have funds held by payment intermediaries, especially for after-hours transactions.
You don't want to incur high percentage-based fees for each order!
2. The technologies applied in payOS include
The technology of virtual account numbers
Reconcile incoming transactions effortlessly.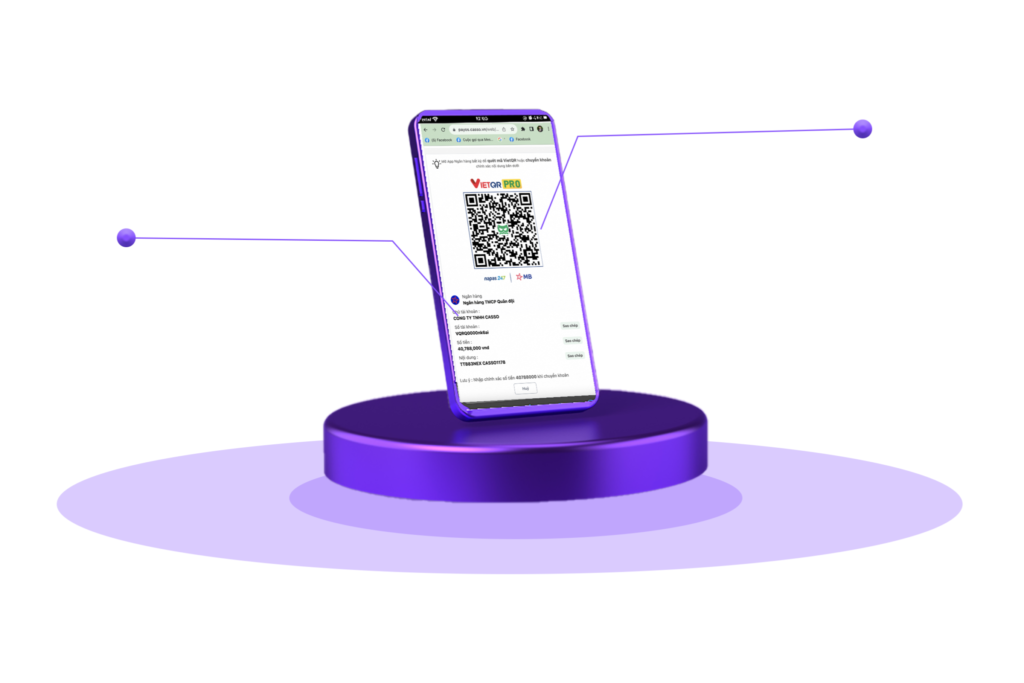 VietQR Pro technology
Automated payment verification
3. What is payOS? What are the outstanding benefits that payOS provides?
payOS is a payment gateway that primarily utilizes the user's bank account for payment verification.
payOS – The next generation of payment gateways will bring you many superior enhancements through modern technologies, including:
Automated 24/7 payment verification, easy transaction reconciliation.
Simple registration with just a few steps.
Receive funds directly into your account, without being held by payment intermediaries.
Save 90% on costs compared to current payment gateways.
Sign up for a free trial of VietQR Pro now!
We offer you up to 100 trial transactions completely free of charge.
---
Register now!